The Southwest, or 'Sud-Ouest', is the country's least recognised wine region, often referred to as 'France's Hidden Corner' since it is tucked away between the Pyrenees mountains in the South, Bordeaux in the north and the Atlantic Ocean to the west.
Nonetheless, the Southwest France wine region is the country's fifth largest producer, with twice as many vineyards than the more highly regarded Burgundy. And, it boasts some of France's most beautiful countryside scenery with vineyards scattered across rolling fields and picturesque river valleys.
The region's wine portfolio includes tannic, full bodied reds from Cahors and Madiran, sparkling wines from Gaillac, sweet wines from Jurancon and a selection of dry white wines ­– although, generally those appellations closest to the west are continuations of Bordeaux styles while those further east and to the south have their own distinctive identities that are justifiably becoming known to a wider audience.
The Southwest can be simply separated into four sub-regions, each with their own unique characteristics:
Bergerac & Dordogne River
The vineyards of around 80 communes settle along the Dordogne River that flows into the Southwest from its more renowned neighbour Bordeaux, bringing with it similar Cabernet Sauvignon, Merlot and Bordeaux blends.
Southwest France wines from this region tend to be dry white blends (Bergerac, Montravel), full bodied reds (Pécharment), and sweet dessert wines (Saussignac, Rosette and Monbazillac).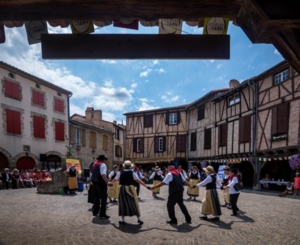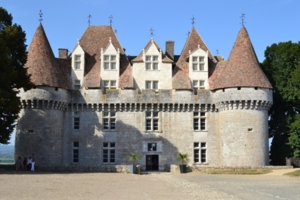 Garonne & Tarn
This Southwest France wine region takes its name from the two major rivers that run through it eastwards to Toulouse. The incredibly fertile area around Tarn in particular features some of the most breathtaking landscapes in the region.
The varied climate is influenced by the Atlantic in the west and the Mediterranean in the east to produce a diverse collection of grapes including red, white and sweet varieties.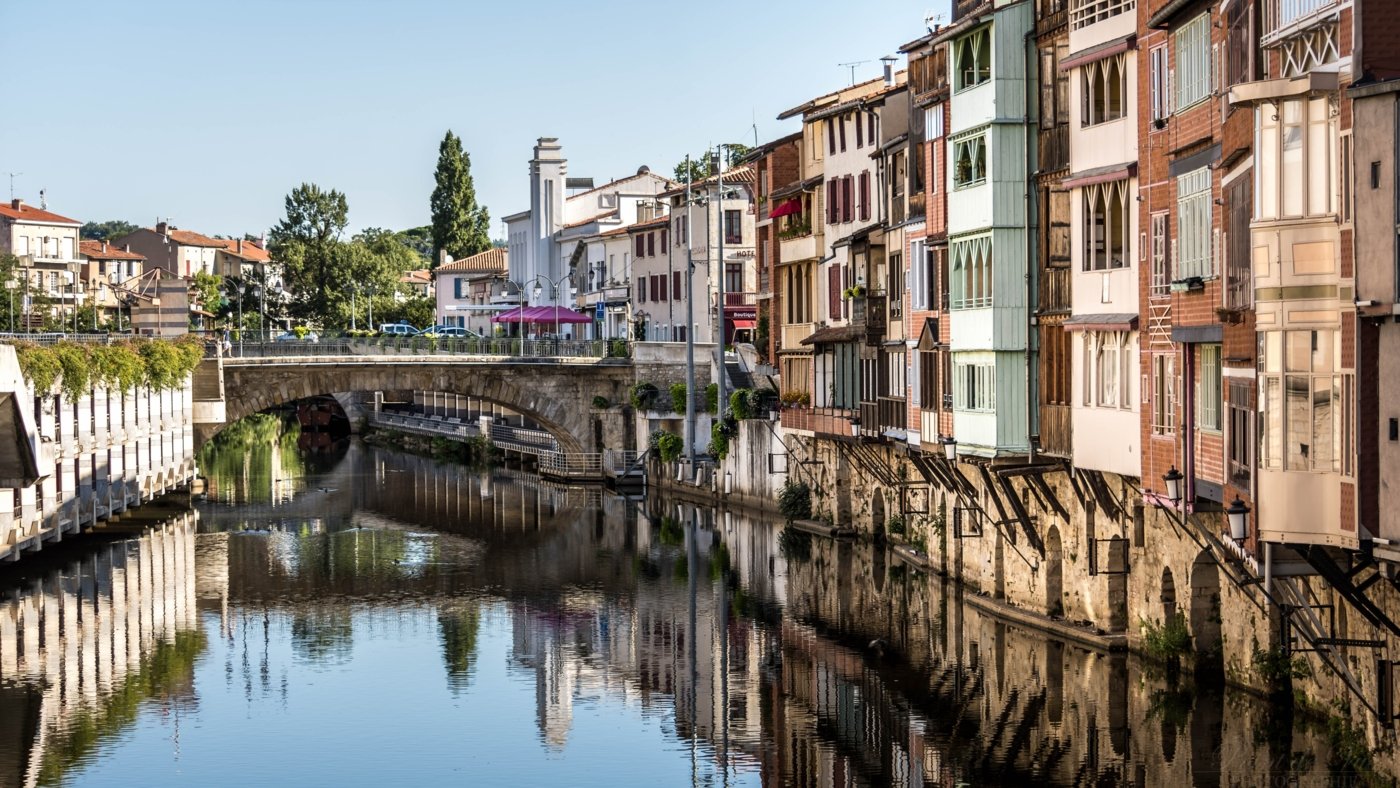 Castres
Lot
This area is most recognised as being the birthplace of Malbec, the full bodied red variety with undertones of black fruits and smoky spices that has since been grown all over the world, stars alongside a cast of little known grapes.
Of the appellations within this region: Cahors is closely associated with Malbec; Marcillac and Coteaux du Quercy produce firm tannic reds and ripe rosés; Estaing is known for its fruity reds and delicate dry whites; and the terraced vineyards of Entraygues-Le Fel make wines that are ideal for ageing.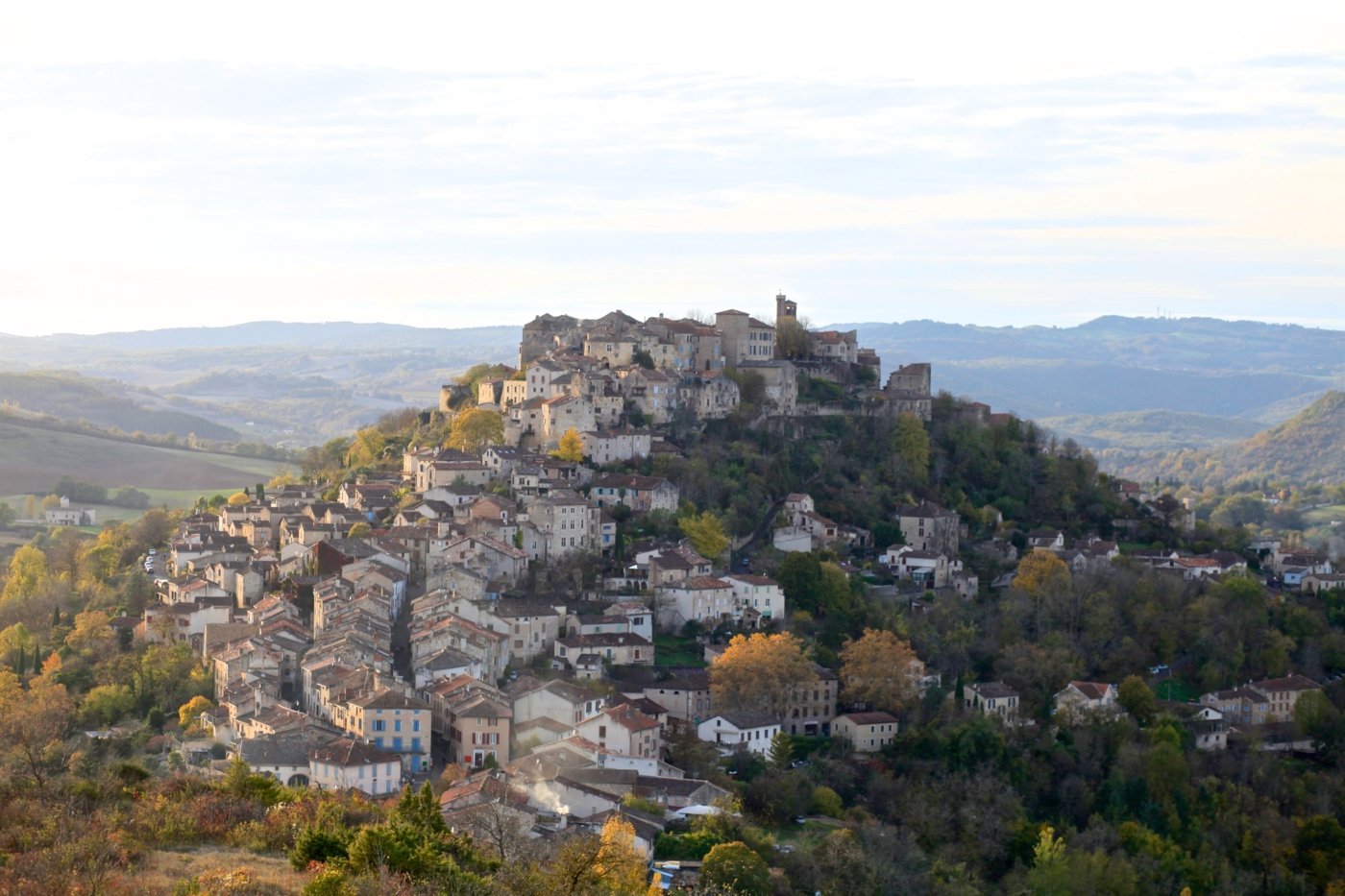 Cordes-sur-Ciel
Pyrenees
The wines from this Southwest France wine sub region are typically rustic and produced from the indigenous Tannat grape variety, which dominate the area's most renowned appellation Madiran. It's a largely unexplored area that features rare and undiscovered wines.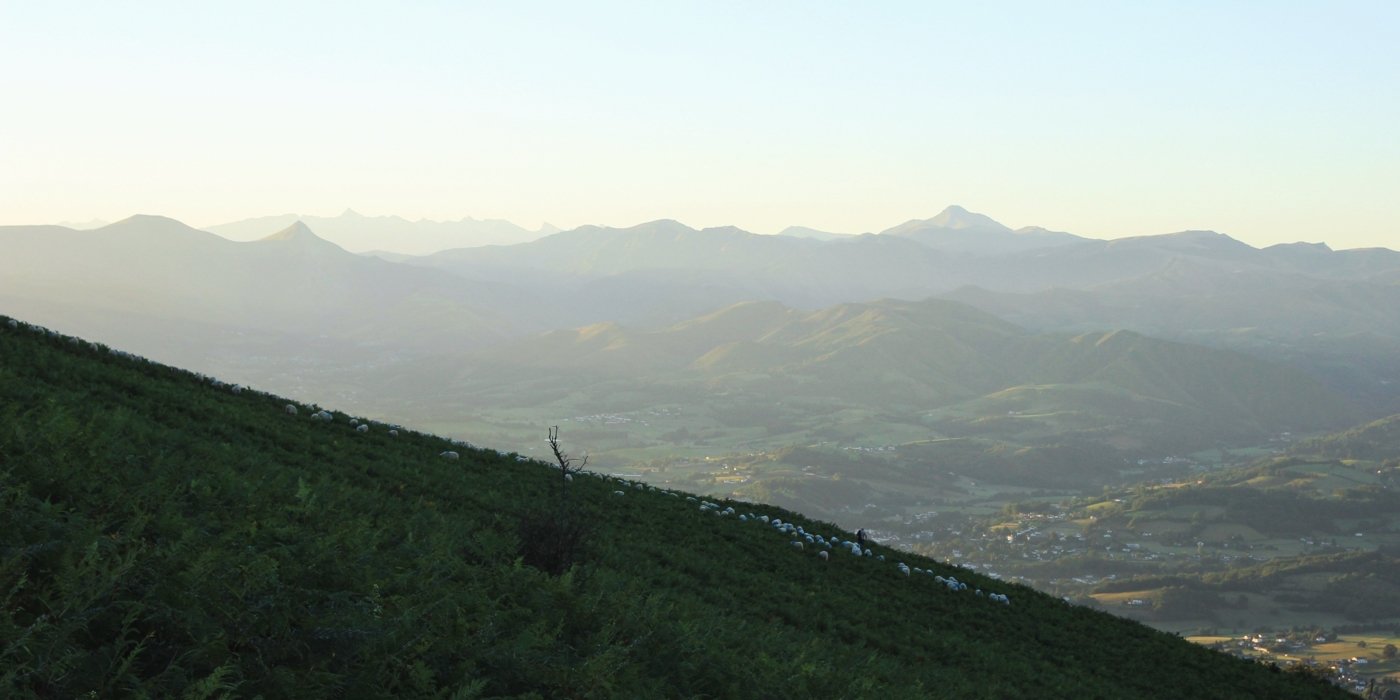 Pyrenees
Our local experts can organise exclusive private tours of the Southwest France wine region that can be tailormade to meet your exact needs, ensuring every detail is taken care of.
If you're interested in one of our France Wine Tours, please visit this link.