These two regions together make up more than a third of the country's wine production. But in recent years, this region which was formerly popular for its mass production of wine in France, is now slowly being recognized as a region to reckon with, given its high-quality wines and interesting grape varieties.
The region of Languedoc-Roussillon shares quite a few similarities with its neighbouring wine-growing regions of Chateauneuf du Pape and Provence. The main appellations in this region produce wines with some very specific geographical restrictions like in Minervois and Corbières, while they are also famous for the mass-produced Vin de Pays d'Oc.
Grapes from Rhone, like Syrah, Grenache, Marsanne, Roussane as well as other international varieties like Chardonnay, Merlot or Cabernet Sauvignon, are also used to make wine in this region. You will be sure to taste an incredible variety of them when you embark on any wine tour Languedoc has to offer. From classic blends of Syrah and Grenache and single varietal specialities like Chardonnay, to sparkling Crémant de Limoux and the famous fortified wine from Muscat, VDN or Vin Doux Naturels, this region promises to surprise you with the unbelievable range of wines it produces.
Indulge in some extravagant views of the Mediterranean Sea or stroll around the vineyards along the Pyrenees while you are touring the wine region of Languedoc. Long sandy beaches and scenic wine routes bring about an interesting contrast with the big cities of this region.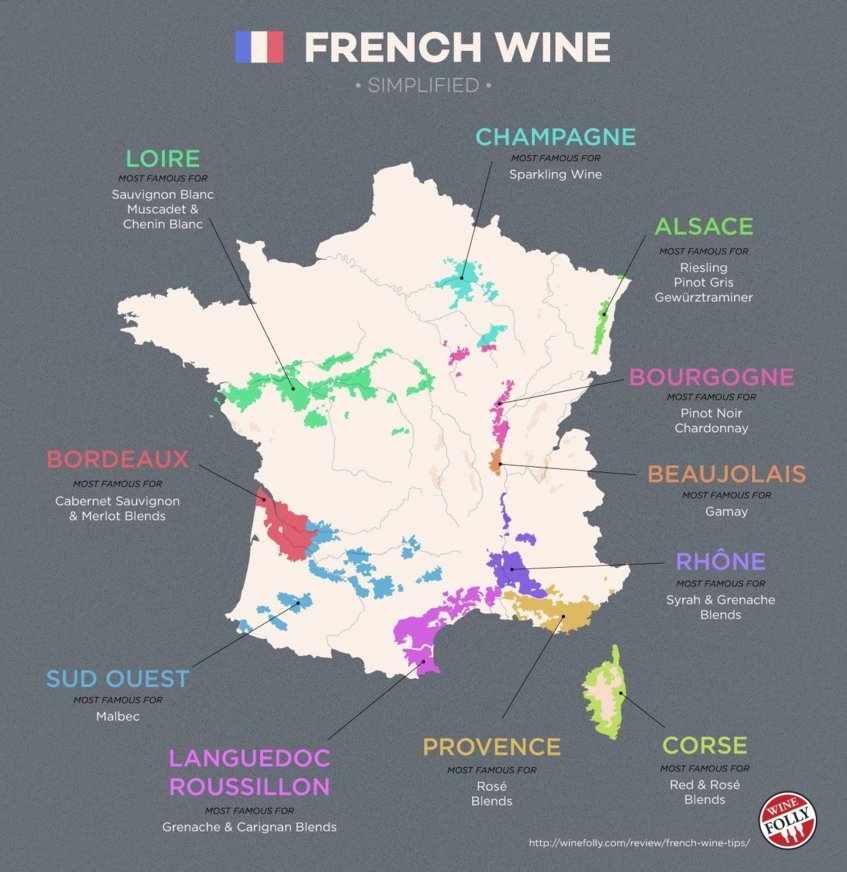 Wine tours from Montpellier and Nimes are very popular choices for exploring the countryside of this region while staying in the commercial centre of these big cities. Some of the best wine tours Languedoc has to offer are in the regions of Picpoul de Pinet, offering the light and fresh white grape variety wine; Corbières, with its fruity and juicy red wines; and Limoux, with its sparkling wine made in the style of its famous cousin: Champagne.
Languedoc sees summer skies for an average of 300 days annually. Which makes it an amazing wine region to visit all throughout the year. A Languedoc wine tour will take you through the vast mountains of the Pyrenees scattered with small Roman villages, to the white sand beaches along the Mediterranean Sea which beckon to be explored by hiking, bike-riding or even in a private helicopter.
This region also shows a great amount of influence of Spanish culture in the cuisine and architecture, as well as wine production techniques, which can be discovered in great detail on your next wine tour.
To be absolutely mesmerized by a plethora of natural beauty and hidden gems' of wines, come visit this incredible region bordering the Mediterranean Sea. Get in touch with our local travel expert and plan a tailor-made Languedoc wine tour!